An institution of academic excellence open to Europe
Website under construction. For all other relevant information, please click below. Thank you for your patience.
The Lycée Français International Samuel Beckett is the only school in Ireland to offer the entire French curriculum from Petite Section to Terminale, and has been doing so for over 50 years. It is accredited by the AEFE (Agence pour l'Education des Français a l'Etranger) and recognised by both the French Ministry of Education and the Irish Department of Education and Skills.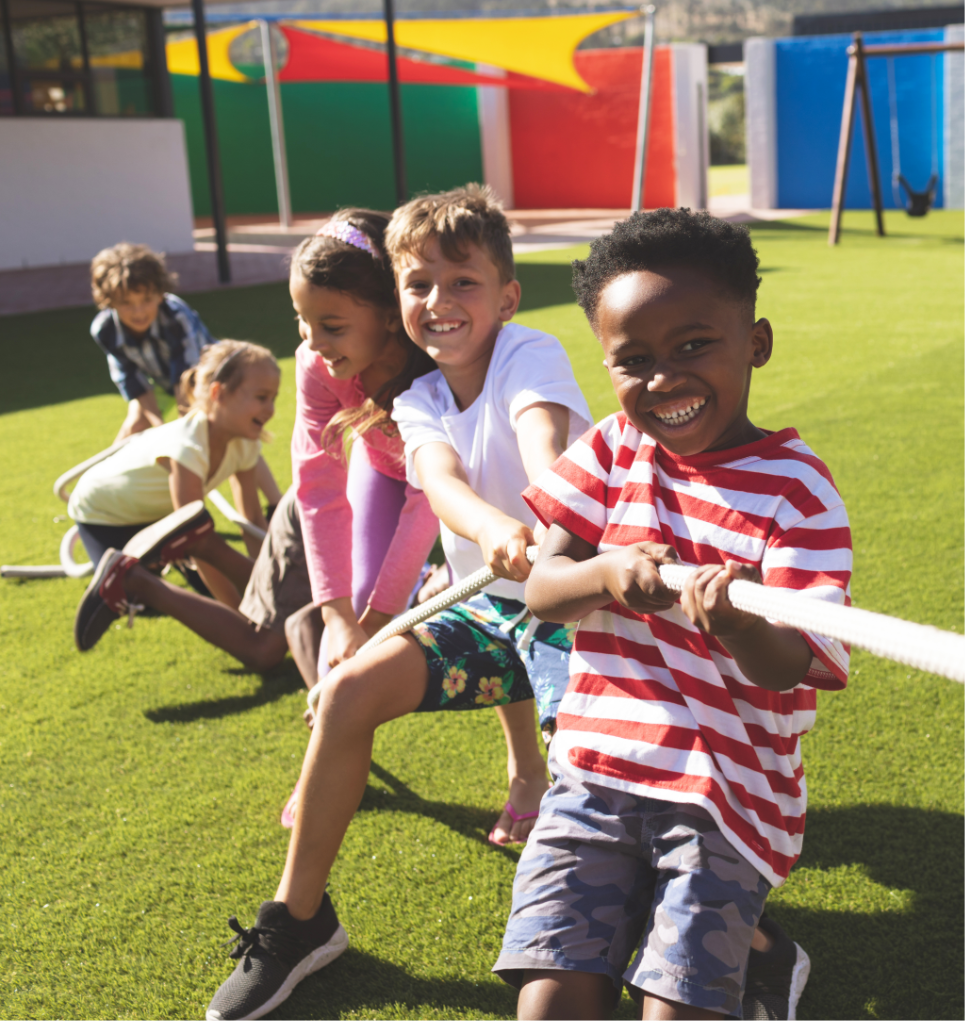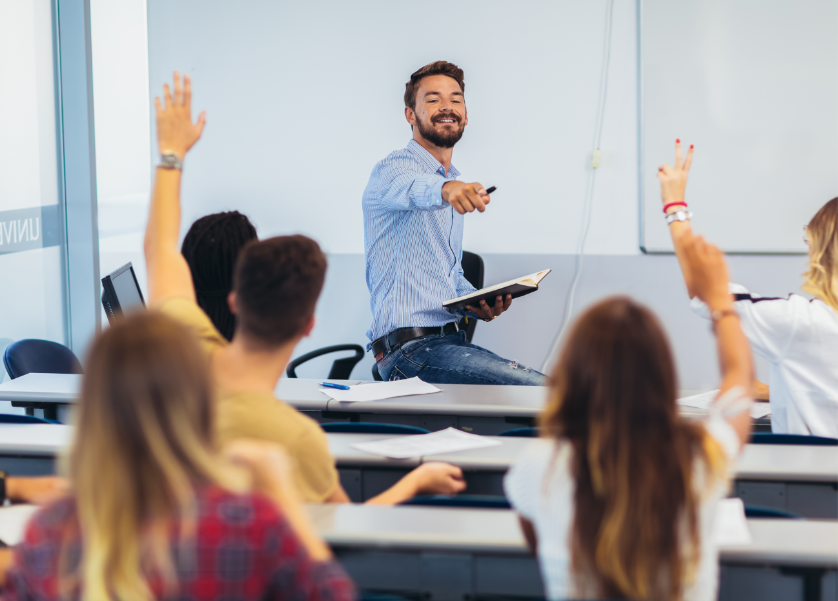 At the LFI, the entire team educates the citizens of tomorrow: ambitious, curious, aware of their rights and duties, open to the political, economic and ecological challenges of the world around them. We are proud to bring together values of equality, tolerance, sharing and respect.
Two Sites in South Dublin

The LFI is hiring : join us!